Give the gift of creativity!

Why buy flowers that last just a week if you can buy a gift will last a lifetime?

Surprise a loved one with a Art Plus Studio gift certificate!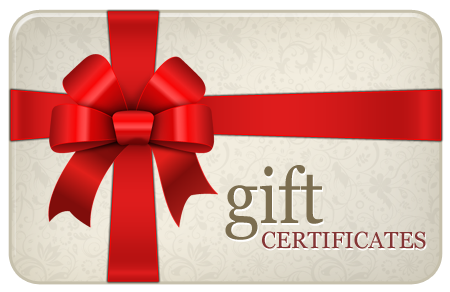 Certificates are nonrefundable and have no cash value. To register for an art party using a certificate,
please visit the Calendar click on the date of the class you would like to attend and complete the
registration form, entereing your gift certificate code.
If you already have an account log in on the left to make purchasing a gift certificate faster and easier.