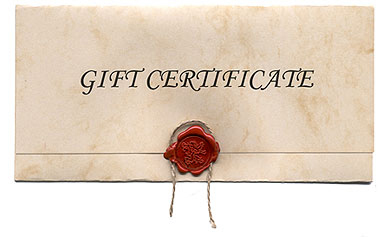 Perfect for any occasion, a Swirlz Gift Certificate allows the recipient to apply it to the purchase of any class of their choosing.
Your gift certificate can be sent by e-mail to the recipient, or you can print it out and deliver it yourself.
If you already have an account log in on the left to make purchasing a gift certificate faster and easier.